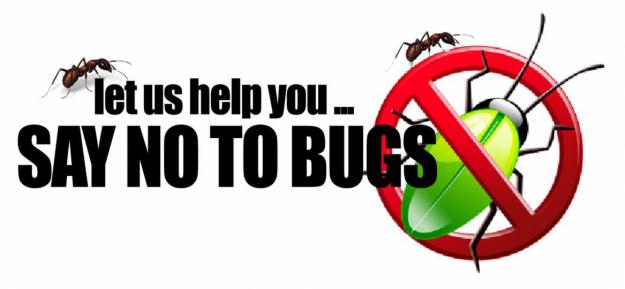 A CHIMNEY MAN'S HANDY MAN SERVICES

OFFERS HOMEOWNERS THE FOLLOWING TREATMENT OPTIONS FOR:

* BED BUG ERADICATION

* TERMITE TREATMENT & DAMAGE REPAIR

* ANIMAL EXCLUSION

* WILDLIFE MANAGEMENT (BIRDS, SQUIRRELS, RACCOONS, RODENTS & BATS)

* CARPENTER ANTS

* LAWN SPRAYING

YOUR PROTECTION, YOUR CHOICE:

MONTHLY & QUARTERLY CONTRACTS

TOTAL HOME PROTECTION PLANS (to include 4 services per year)

EXTERIOR PEST PLANS (to include 4 exterior lawn & foundation sprays per year)

SAME DAY EMERGENCY SERVICES AVAILABLE (in most cases)

Our Total Home Protection Plan covers your home for general pests as well as mice, roaches, stinging insects and more at your request.

We accept all major credit cards and offer Senior Citizens Discounts. We can provide a FREE Estimate Today. With just ONE call we do it all—888-551-8988.