We offer a wide variety of power washing services from entire house washing, to gutters, sidewalks, driveways, fences, and paver cleaning. We will make sure to send the most experienced person to you for an estimate and to complete the job.

Preventative measures can help you to save a lot of money in the future! Call us for a free New Jersey power washing and roof maintenance estimate at (732) 367-8988.

Power Washing Vinyl Siding

Dirt, grime and mildew can collect on your home's vinyl siding, and if not cleaned, they can cause costly repairs, renovations or replacements. These contaminates are removable without using excessive water pressure, which can cause damage, by using contractor grade cleaners. We apply a wet wax in our house wash mix to keep your home cleaner longer. We can also remove irrigation rust stains using low pressure. Gutter exteriors are included in our house washing service, and will be brushed clean using a special cleaner and then rinsed with low pressure.

Gutter Cleaning

Gutter interiors should be cleaned out in the spring and again in fall, to keep them from getting clogged and causing drainage problems. We will clean out all of your gutters, including down spouts, and take the compost with us. Gutter exteriors are included in the price of a house wash.

Concrete Cleaning and Pressure Washing Services

Having your driveway cleaned, along with a house wash, is a great way to increase curb appeal. A lot of people do not realize how dirty their driveways, sidewalks, and patios are and are amazed with the difference, once cleaned. We can also remove irrigation rust stains from your concrete.

Brick and Block Power Washing

Brick also collects dirt, mold, and mildew and must be cleaned. There are many types of brick; some brick cannot withstand as much pressure as others can. We can adjust the pressure to meet these needs.

Cleaning Decks Wood Restoration and Pressure Washing

Wood restoration is, probably, the most misunderstood process. Wood is soft and can be easily damaged with too much water pressure. A lot of factors determine what deck cleaner we will use to restore the wood. Once we choose the correct cleaners, we wash the wood with the right amount of pressure. We then do a neutralizing process to prepare the wood to be sealed. The number one reason a sealer fails is because the wood is not prepared properly. After the wood dries to the proper moisture level, we then apply a contractor-grade sealer.

We provide numerous home exterior cleaning and pressure washing services for decks, roofs, driveways, wood restoration, home interior cleaning such as exhaust hood cleaning in NJ, and more. Call today to request a Free Power Washing Estimate!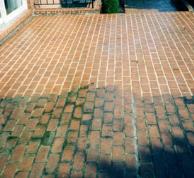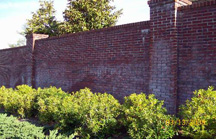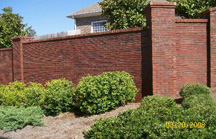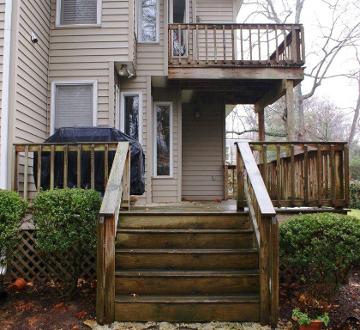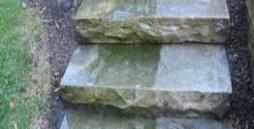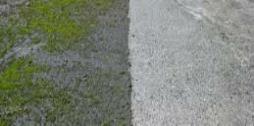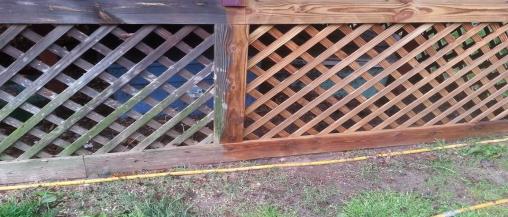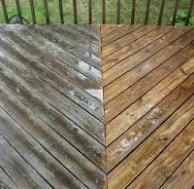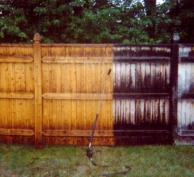 Copyright 2012 A Chimney Man LLC:  Roof Cleaning NJ.  All Rights Reserved.

New Jersey Power Washing Services:
CALL NOW AND ASK ABOUT OUR SPRING HOUSE CLEANING SPECIALS STARTING AT $195.00

Just as cars last longer when they are maintained with regular oil changes and maintenance service, you can extend the life of your roof for many years — and save thousands of dollars on roof replacement costs — by maintaining your roof with regular roof cleaning.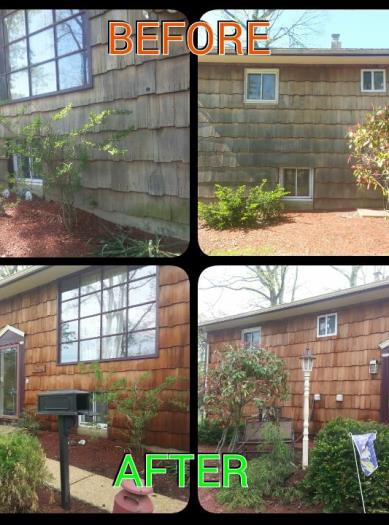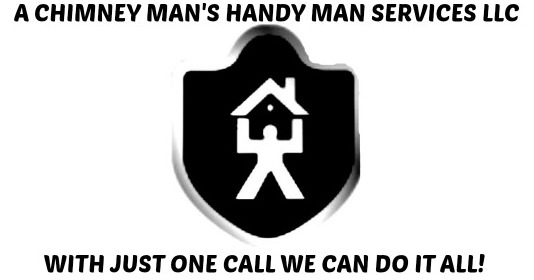 CALL NOW AND ASK ABOUT OUR SPRING HOUSE CLEANING SPECIALS STARTING AT $195.00